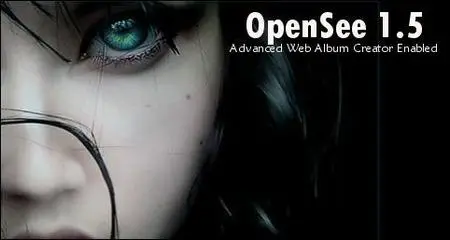 What's OpenSee
OpenSee, the new Opensource Acdsee written in C#.
It's based on the idea of the very popular image viewer ACDSee(TM), includes Thumbnails feature, HTML Album Generator and more…
Latest version
Version 1.5 :
1. Advanced Web Album Creator.
2. Thumbnails view enhancements.
3. More localization languages support.
4. Full screen enhancements.
5. Allow referesh to file system.
6. Can browse write protected folders (Like CDs).
7. Tab View Enhancements.
http://rapidshare.de/files/19225786/OpenSeesame.rar