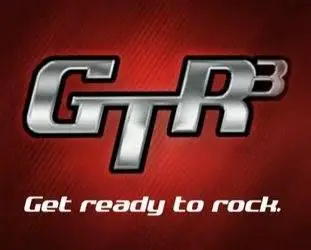 Waves GTR VST\RTAS v3.0 | 67MB
GTR3 is the best sounding virtual guitar amp and effects software in the world. Period.
Waves captured the finest vintage and contemporary amps from Fender®, Marshall®, Mesa/Boogie®, Vox®, and more, using revolutionary sampling techniques that go way beyond standard modeling. The result is the most amazing guitar tones you will ever hear coming out of your computer. And with GTR3's host-free Standalone ToolRack, all you need to do is plug in…and play!