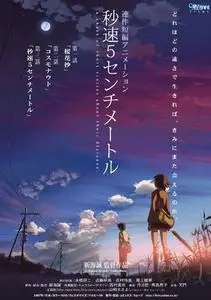 (Anime) 5 Centimetres par Seconde - The Chosen Cherry Blossoms 2007 [VO]
(WMV-1372,wma@128,640x360)
- Duree
27min56
-
219 Mb2007
by Shinkai MAKOTO
Tono Takaki doit quitter Shinohara Akari apres la periode scolaire. Malgré leurs pensées secretes seul le temps a passé. Un jour, Takaki va voir Akari dans l'epaisse neige.
Tono Takaki had to part from Shinohara Akari after the graduation from the elementary school. Despite their secret thoughts, only time has passed. One day, Takaki is going to see Akari in the heavy snow.
Collection de 3 Histoires :
the first episode, "The Chosen Cherry Blossoms", shows the day of their reunion. In the next episode, "Cosmonaut," the story about Takaki after the reunion takes place from the viewpoint of another person. The last episode, "Byosoku 5 centimeter," clips out the movements of their thoughts.
1ere Histoire :
"The Chosen Cherry Blossoms"
Click –-> Trailer
Click –-> Homepage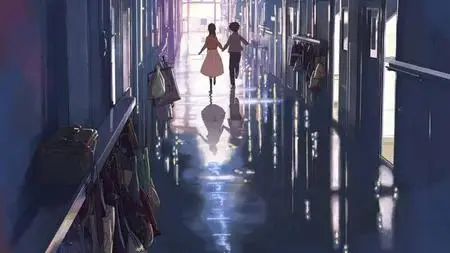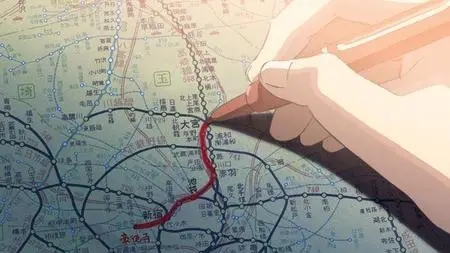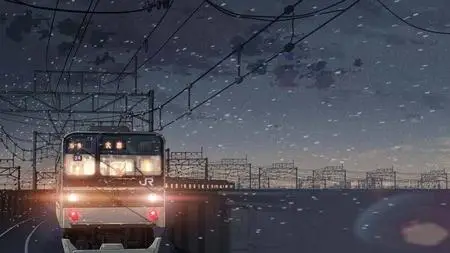 Sous-titres/Subs in file
: Francais, English, Русский
219 Mb
compresses avec
WinRar 3.51
(txt file for RS Links)
http://www.divshare.com/download/167602-661
No Pass