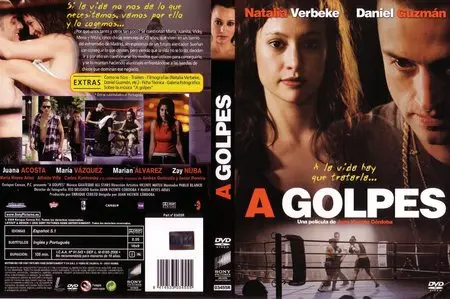 A golpes / Fisticuffs (2005)
DVD9 (VIDEO_TS) | PAL 16:9 (720x576) | 01:45:14 | 7,72 Gb
Audio: Spanish AC3 5.1 @ 448 Kbps | Subs: English, Portuguese
Genre: Drama | Spain
Why do some people have so much and others so little? This is the question María, Juanita, Vicky, Mena and Nitzia, five girls under twenty five, ask themselves. They live on the outskirts of Madrid with no hopes of a bright future. They desperately dream of getting what they want but as they can see that life itself is not going to give it to them, they decide to go for it without questioning the means they use to get what they want. They set themselves up in ram raiding against a gang of boys who dominate this business. "If life doesn't give us what we need we'll just have to go for it and grab it for ourselves. We know what we're doing is wrong but I suppose we just see it as a way to get on in life". Only love, which is also part of their lives, will alleviate their pain a little…
IMDB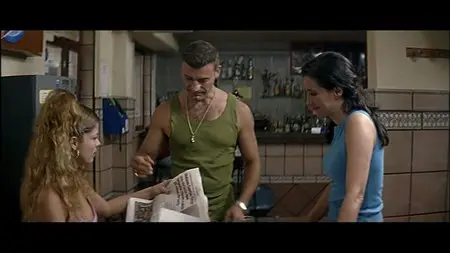 A furiously-paced, well-intentioned fight item about a go-getting gang of barrio girls that forces Ken Loach, feminism and Rocky into an uneasy partnership, "By Force" starts out looking somewhat punch-drunk but sharpens considerably over the final rounds. Despite featuring handy perfs and social conscience, the surfeit of characters and storylines demand an agility the script does not possess, leaving the plot looking wobbly and characterization lightweight. Pic's unusual premise could attract interest from Spain-friendly territories.




Twentysomethings Maria (Natalia Verbeke) and buddies Juanita (Juana Acosta), Mena (Maria Vazquez), Vicky (Marian Alvarez) and Nitzia (Zay Nuba) hang out in a poor neighborhood in south Madrid. Parental abuse victim Maria boxes at a gym run by Mariano (Alfredo Villa), Juanita is pregnant by boxer Fran (Daniel Guzman), Vicky has just come out of jail, and Nitzia is a Moroccan immigrant. These situations show the range of social criticism the pic optimistically tackles via a plotline whose elements of implausibility sit uneasily next to its professed realism. Nevertheless, perfs are sometimes aces, particularly from Acosta and the superbly committed Verbeke, while the mostly high-energy air is genuinely infectious. Lensing is suitably high-grain.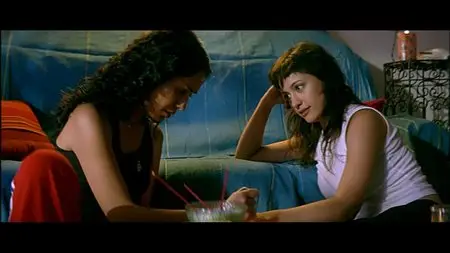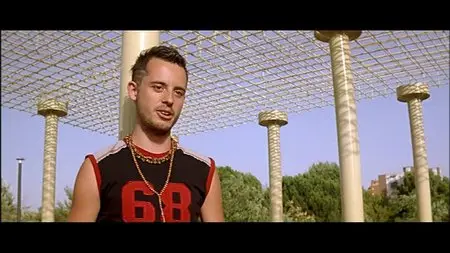 HQ Cover
->
here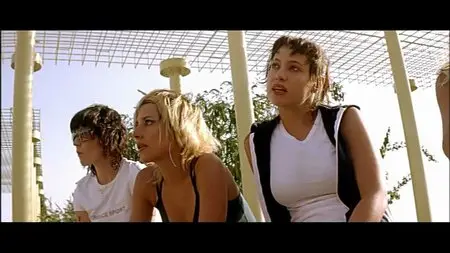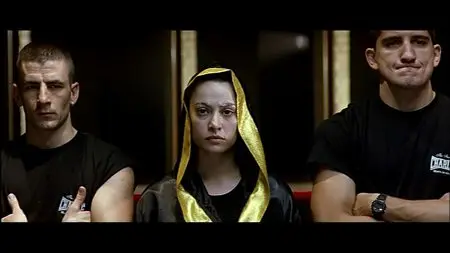 Download:










Interchangable links.
No More Mirrors.