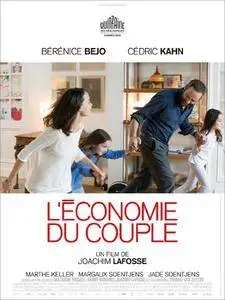 After Love (2016)
DVDRip | MKV | 720 x 298 | x264 @ 648 Kbps | 96 min | 524 Mb
Audio: French AAC 2.0 @ 107 Kbps | Subs: English (idx/sub)
Genre: Drama
Fifteen years earlier, Marie, a well off young woman, had set up house with Boris, a working class man. They loved each other and had twin daughters, Jade and Margaux. But now, Marie and Boris do not get along anymore and have decided to get a divorce. The trouble is that Boris cannot afford to find a new place of his own and, in the meantime must continue to cohabit. Marie desperately wants Boris away and cannot put up with him any longer. Her partner, for his part, will not leave home unless she gives him half of what the house is worth. Marie refuses because she is the one who bought the place. Boris refuses because he renovated it and brought considerable added value to their belonging. The situation is deadlocked. How will they get out of this hell?
(click to enlarge)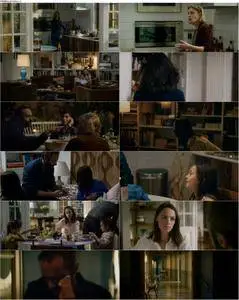 More in My Blog