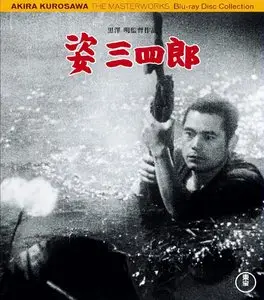 Sugata Sanshiro (1943) aka Judo Story - Akira Kurosawa
BD-Rip | MKV x264 at 5 150 Kbps | 960 x 720 (1.333) at 23.976 fps | AC-3 at 448 Kbps (2 ch) 48.0 KHz
Language: Japanese | Subtitles: English, French | Runtime: 1h 19mn | 3.09 GiB
Director: Akira Kurosawa | Genres: Action, Adventure, Drama

Cast: Denjirô Ôkôchi, Susumu Fujita, Yukiko Todoroki, Ryunosuke Tsukigata, Takashi Shimura
This first effort by Japanese director Akira Kurosawa was originally released as Sanshiro Sugata . The film, made under reasonably smooth conditions despite the war, is based on a best-selling novel about the creation of Judo. Most of the film explores the relationship between the creator of this form of self-defense and his faithful protege. In addition to establishing the reputation of Kurosawa, the film made a popular star of Susumu Fujita. Sanshiro Sugata was remade by Shigeo Tanaka in 1955 and again by Seiichuro Uchikawa ten years later.
(Hal Erickson @ allrovi.com)
Review:
Sanshiro Sugata may be Akira Kurosawa's official debut film as a director, but one would never know it from the masterful way the young director dominates the film. Sanshiro's screenplay features many elements that would soon become clichés in martial arts movies (and which, truth be told, were perhaps not entirely fresh even in 1943), but Kurosawa's full-on, committed treatment of them makes them seem almost new and emphasizes again that often the treatment of material is more important than the material itself. Sanshiro feels as invigorating as a slap in the face because the director mines the film for all the energy he can. Yet, typical for the director, he also knows how to make sue of silence and serenity for contrast; few nascent directors could have worked the "transformation by flower" sequence so well. Kurosawa also includes many touches of Nature intruding upon, commenting upon or simply coexisting with the story, a signature of his that would be pronounced in many later works. Even in this film, one can sense the complex relationship that Kurosawa has with violence and his recognition that if it is inevitable it still must be controlled. And he takes what could have been very two-dimensional characters and situations and imbues them with a life and a vividness that are essential to Sanshiro's success.
(Craig Butler @ allrovi.com)
IMDB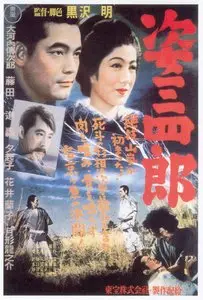 BD-Rip 720p. includes english & french subs
General
File Name : Sugata Sanshiro (1943).mkv
Format : Matroska
File size : 3.09 GiB
Duration : 1h 19mn
Overall bit rate : 5 601 Kbps
Video
Format : AVC High@L4.1
Resolution : 960 x 720 pixels
Bit rate : 5 150 Kbps
Aspect ratio : 1.333
Frame rate : 23.976 fps
Bits per Pixel : 0.311 bit/pixel
Audio 0
Format : AC-3
Bit rate : 448 Kbps
Channel(s) : 2 channels
Sampling rate : 48.0 KHz
Language : Japanese
Subtitle 0
Format : UTF-8
Language : English
Subtitle 1
Format : UTF-8
Language : French
Thank You To Fortuman @ rutracker
Screenshots
(
Click to enlarge
)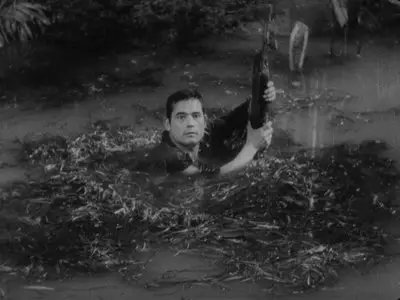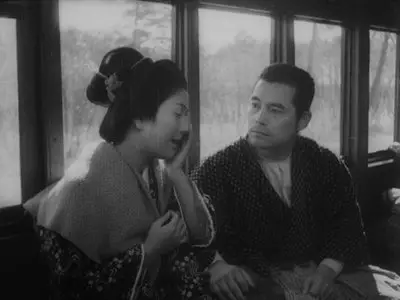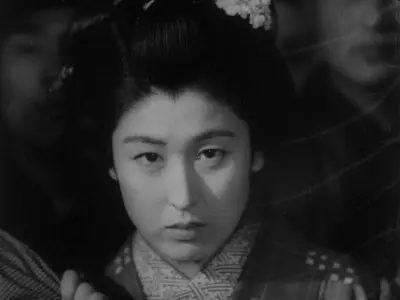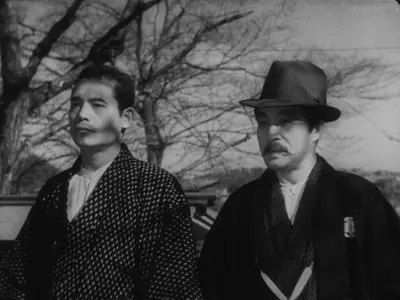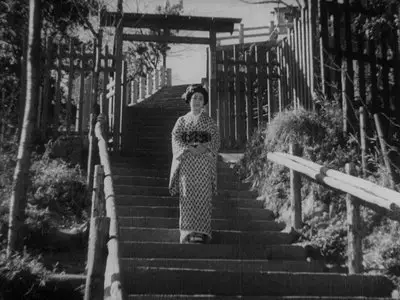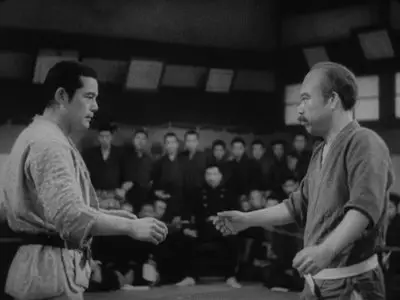 Rar Password:
None