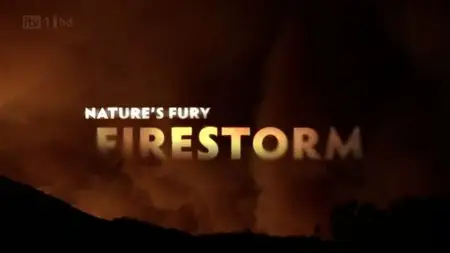 ITV - Nature's Fury: Firestorm (2009)
Language: English | Subtitle: English
720p HDTV | MKV | 00:46:14 | 1280x720 | H264 - 4000 Kbps | AC3 - 192 Kbps | 1,36 GB
Genre: Documentary
Chris Terrill attempts to find one of the rarest of all storms - the terrifying firestorm. He travels to southern California at the height of the fire season when conditions can lead to devastating conflagrations which can destroy whole forests and towns. He joins a team of frontline firefighters, each one a convicted criminal, who have chosen to fight fires instead of serving their time behind bars.