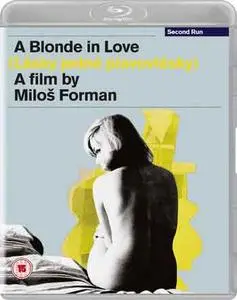 Loves of a Blonde (1965)
BDRip | 1h 20mn | 720x526 | MKV AVC@1255Kbps | AAC@66.2Kbps 1CH | 0.75 GiB
BDRip 720p | 1h 20mn | 992x720 | MKV AVC@5152Kbps | FLAC@648Kbps 2CH | 3.28 GiB
BDRip 1080p | 1h 20mn | 1488x1080 | MKV AVC@9025Kbps | FLAC@648Kbps 2CH | 5.46 GiB
Language: Czech (Čeština) | Genre: Comedy, Romance, Drama | Subtitles: English
A factory manager in rural Czechoslovakia bargains with the army to send men to the area, to boost the morale of his young female workers, deprived of male company since the local boys have been conscripted. The army sends reservists, mostly married middle-aged men - and the local beauty Andula, spurns those bold enough to try to win her, for the jazz pianist, newly come from Prague to perform. He seduces her and impresses her, telling her "most women are round, like guitars but you are a guitar by Picasso". Staying the night with him causes a lecture on a young woman's honour at her hostel so she throws over her other suitors and makes her way to Prague to find the young man. His protective Mamma and weary Pappa are not pleased when she arrives on the doorstep with her suitcase.
– Country: Czechoslovakia
– AKA: Lásky jedné plavovlásky (original title)
imdb iNFO
Screenshots
BDRip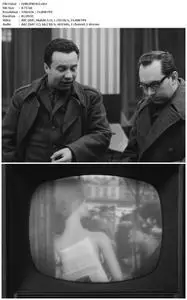 BDRip 720p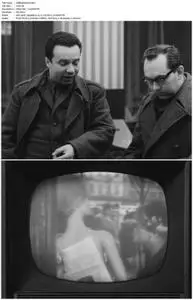 BDRip 1080p