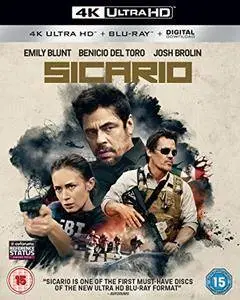 Sicario 4K (2015)
4K UHD BDRip | mkv | x265 HEVC (10 bits) @ 14.0 Mbps, 23.976 FPS | 3840 x 1600 | 2h 1min | 11.8 GB
7.1 English TrueHD Dolby Atoms @ 9354 Kbps | 5.1 English AC-3 @ 640 Kbps | Sub: English, Spanish
Genre: Action, Crime, Drama | Country: USA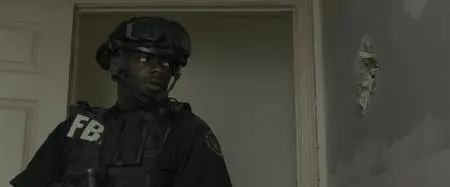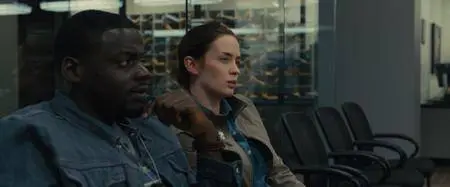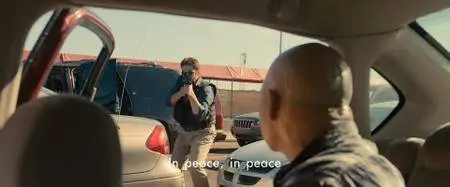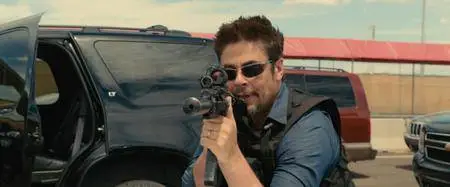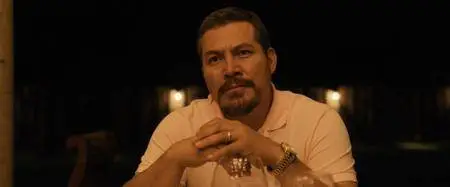 Director
:
Denis Villeneuve
Writer
: Taylor Sheridan
Starring
:
Emily Blunt
, Benicio del Toro, Josh Brolin, Victor Garber, Jon Bernthal, Daniel Kaluuya
A young female FBI agent joins a secret CIA operation to take down a Mexican cartel boss, a job that ends up pushing her ethical and moral values to the limit. Sicario is a gauntlet of sorts, and some viewers may feel very much like Kate herself (no doubt an intentional strategy), lost in a maelstrom where it's hard to separate the good guys (or gals) from the bad. This new 4K UHD release offers a substantial uptick in video quality despite the fact that the film doesn't have the typical "wow" factors that many videophiles tend to opt for when checking out a new format. The disc's Atmos audio is also outstanding.
BEFORE YOU DOWNLOAD: Please make sure by searching the Internet that you have minimum system requirements to play H265/HEVC 4K video files. I've tested all my compressed files in a 3rd Gen Intel Core i3 @ 3.4 GHz machine with 8GB of RAM and 1GB DDR3 AMD Graphics card. All played just fine.
Please Note: Playback of this H.265/HEVC encoded video file in VLC media player may cause problem (like Green Screen). A fresh install of the player or a new version can solve this problem. I strongly suggest you to download and install "K-Lite Codec Pack (Full or Mega version; totally free with WMP Classic)" on your system first and then try to play the file in VLC. If you still face the same problem, please switch your media player. I prefer "PotPlayer x64" and "WMP Classic HC x64". They're also free and filled with lots of stuff, just like your old friend VLC. Mac users please get help from the Internet and YouTube.
MS-4K