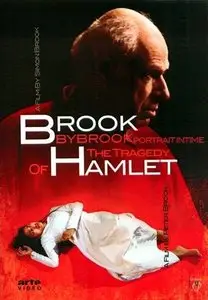 The Tragedy of Hamlet (2002) - Peter Brook
DVDrip | XVID | MP3 - 114 kbps | 720 x 400 | 2:12 mn | 494 MB | English
French Subtitles | Director: Peter Brook | Country: UK, France, Japan

Cast: Adrian Lester, Jeffery Kissoon, Natasha Parry, Bruce Myers, Scott Handy
Fourteen years after his groundbreaking, nine-hour 'The Mahabharata,' Peter Brook returns to the Brooklyn Academy of Music's Harvey Theater with his version of Shakespeare's Hamlet. His 'The Tragedy of Hamlet' has been pared to a bare minimum. The stage contains only a large red carpet and a few cushions and the cast is cut to 13 characters played by just eight actors. The adaptation is surprising and demanding, a concentration he calls it, in which he has not changed a word but has radically cut and shifted lines and reduced the playing time to just over half the usual four-plus hours. His reading of the tragedy is as scrupulous as it is startling, not reductive but enriching and intensely moving.
An unremitting seeker, Brook has in the past asked what is a play, what is an audience, and, with "Qui Est La?," what is a director. Here he is pondering what is a classic. The key question here is what is one looking for in the theater, Brook says. "Is one looking above all for an experience in the present? In that case every single play, whatever its background, whatever its period, must seem to the audience while they are watching it contemporary." This has been approached by doing classics on motorbikes, for example, but, says Brook, that leads one to ask if this is really what contemporary means.
"Contemporary is that sensation you have when you're there of believing completely that what is being expressed is real to you at that moment. That is contemporary and that's where you have to weigh very carefully whether a more respectful and academic approach has that virtue of immediate experience and say no, and that's where a classic has to be reconsidered."
IMDB
Screenshots
(
Click to enlarge
)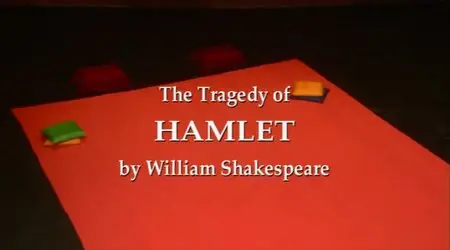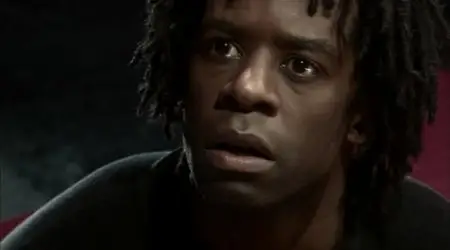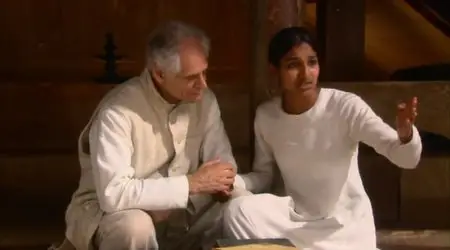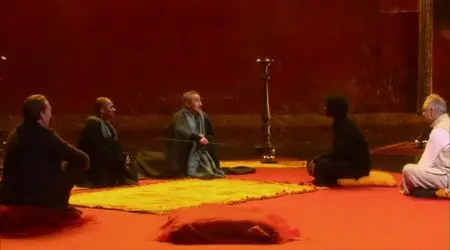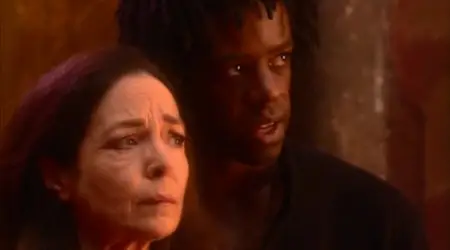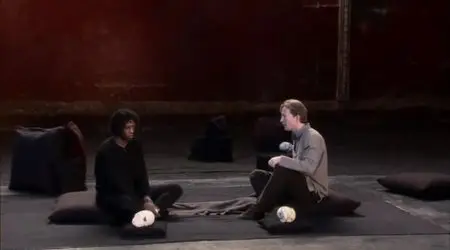 Rapidshare Links:
http://rapidshare.com/files/319949552/The.Tragedy.of.Hamlet.2002.Peter.Brook.part1.rar
http://rapidshare.com/files/319969013/The.Tragedy.of.Hamlet.2002.Peter.Brook.part2.rar
http://rapidshare.com/files/319988202/The.Tragedy.of.Hamlet.2002.Peter.Brook.part3.rar
http://rapidshare.com/files/320021408/The.Tragedy.of.Hamlet.2002.Peter.Brook.part4.rar
http://rapidshare.com/files/320051889/The.Tragedy.of.Hamlet.2002.Peter.Brook.part5.rar
http://rapidshare.com/files/320060690/The.Tragedy.of.Hamlet.2002.Peter.Brook.part6.rar
No Pass