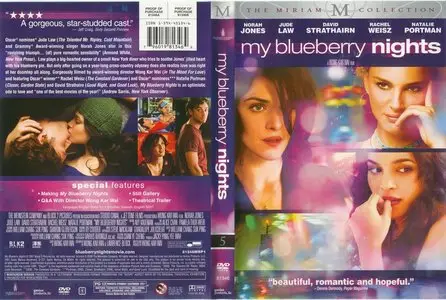 My Blueberry Nights (2007) [DVD9] [2008]
A Film by Wong Kar Wai
1 Original Dual-Layer DVD Image (.ISO) = 6.84 GB | Complete Scans HQ PDF: 6 MB | 100 Mb RARs | FileSonic/Netload
Drama | 1.85:1 | Color | English Dolby Digital 5.1 | English, Spanish Subtitles | 95 min
Bob Dylan's song "Lovesick" could describe every film Wong Kar-Wai has made since 1988's As Tears Go By. My Blueberry Nights, his first English-language feature, continues the Hong Kong helmer's fixation with the concept. Grammy-winning vocalist Norah Jones plays downhearted New Yorker Elizabeth. When her boyfriend takes up with another woman, she drowns her sorrows in the hand-crafted pie served up by sympathetic café proprietor Jeremy (Jude Law in a charming turn). Lizzie appreciates the support, but decides her best plan of attack is to leave town, so she hops a bus to Memphis, where she waitresses while serving as a sounding board for alcoholic police officer Arnie (David Strathairn), who pines for estranged wife Sue Lynne (Rachel Weisz). Later, Lizzie tries her luck in Vegas, where she joins forces with professional poker player Leslie (a brassy Natalie Portman). During her journey, Lizzie sends Jeremy postcards; through her wistful words, he finds himself falling in love. With Ry Cooder's plaintive score (bolstered by tunes from Jones and special guest Chan "Cat Power" Marshall) and golden-hued camera work from Darius Khondji (replacing regular cinematographer Christopher Doyle), My Blueberry Nights reaches for the elegiac tone of Wim Wenders' Paris, Texas as much as Wong's own Chungking Express. It's an odd combination that doesn't always work–the banal dialogue isn't up to the director's usual standards–but lovesickness has rarely been rendered more vividly.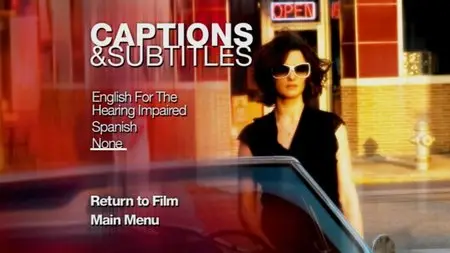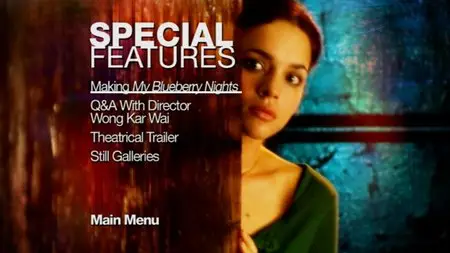 MOVIE:
DIRECTOR: Wong Kar Wai
COUNTRY: Hong Kong/China/France
YEAR: 2007
Cast & Credits

Cast
Jeremy
Jude Law
Elizabeth
Norah Jones
Arnie
David Strathairn
Boyfriend
Chad R. Davis
Sue Lynne
Rachel Weisz
Leslie
Natalie PortmanCredits
Director
Wong Kar Wai
Written by
Wong Kar Wai, Lawrence Block
Cinematography
Darius Khondji, Pung-Leung Kwan
Editing
William Chang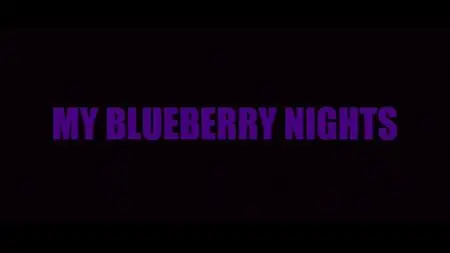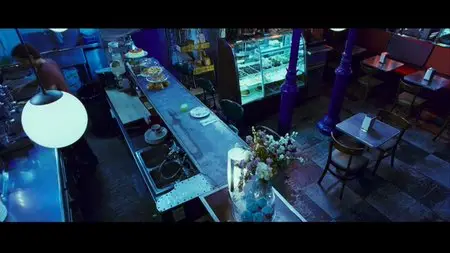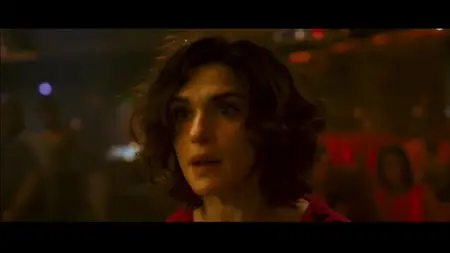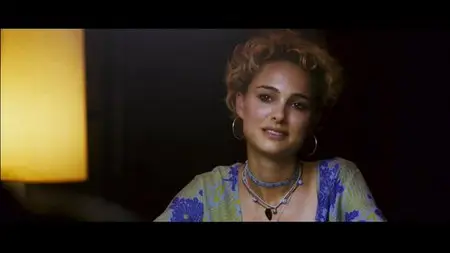 DVD:
DVD RELEASE: July 1, 2008
STUDIO: Weinstein Company
SYSTEM: NTSC
SCREEN: 2.35:1
COLOR
AUDIO: English Dolby Digital 5.1
SUBTITLES: English, Spanish Subtitles
RUNTIME (MOVIE): 95 minutes
EXTRACTION:
ENGINE: DVD Decrypter
DVD: 1 Full Dual-Layer DVD
FILE EXTENSION: Image (.ISO) + MDS file
FILE SIZE: 6.84 GB
SCANS HQ PDF: 6 MB
INFO:
AMAZON
WIKIPEDIA
IMDB
Disc Features
Making My Blueberry Nights
Q&A with Director Wong Kar Wai
Theatrical Trailer
Still Galeries