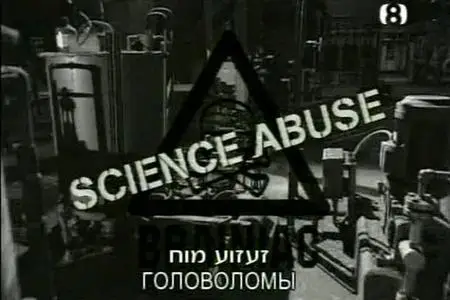 Brainiac session 01 chapter 01
English | Subtitle: Hebrew , Russion (built in) | 0:44:47 | 720 x 480 | PAL | DivX | Audio: MP3 - 128kbps | 480MB |Genre: weird science
Brainiac is the show that squares up to science and says, 'come and have a go if you think you're hard enough.' It's a unique bea…..
all that's weird, wonderful and wild in the world of science, served up with a healthy dollop of explosions, pyrotechnics and anything else.
they can get their hands on–legally or illegally!
you can read more about the show at
Wikipedia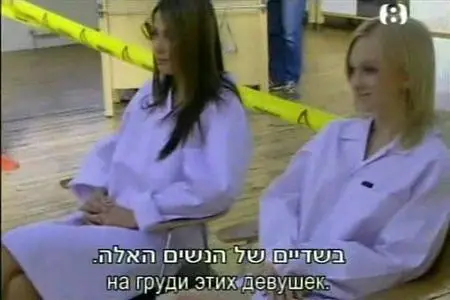 download links
if i see a demand for this show then i'll record and bring the rest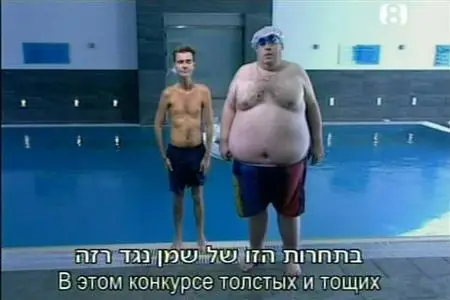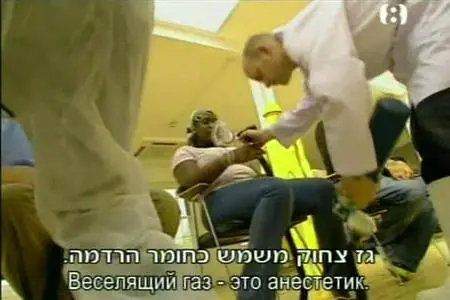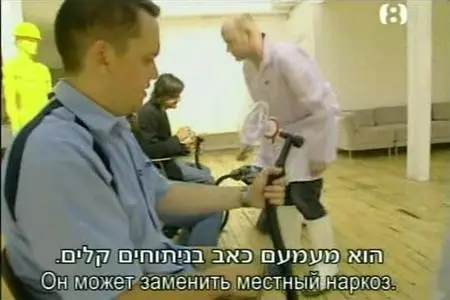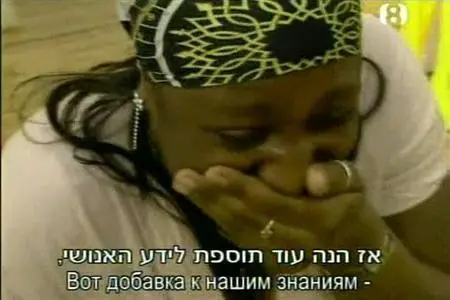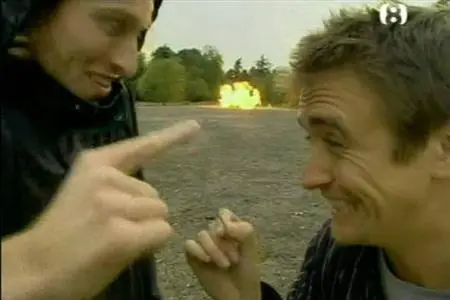 ––––––
if you want to see my other posts in Avax
then press here
also you can run the word
yossi
in the search box
brainiac