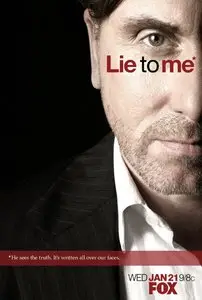 Lie To Me - S02E09 (Fold Equity)
English | cook @ 44KHz @er 16bps | RMVB @ RV40 @ 624x352 @ 24FPS | 42:45 | 145MB
Sinopsis:
Lightman, Foster and Reynolds travel to Las Vegas to help locate a missing finalist in the World Series of Poker. Lightman uses his skills to read the other competitors' faces to figure out which one knows about the disappearance. Meanwhile, Loker and Torres analyze Loker's new relationship, and as a result, get closer to each other.
Snapshots: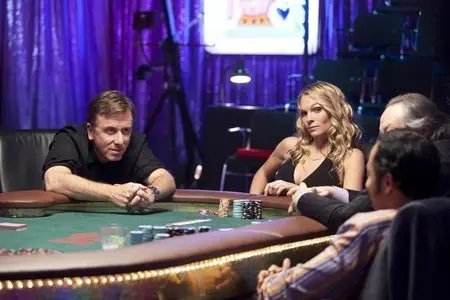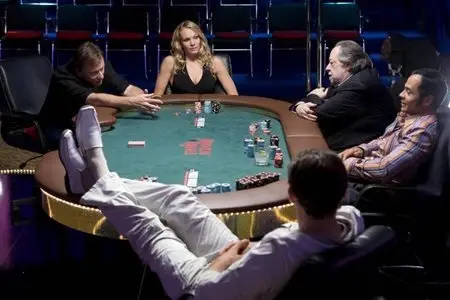 Cast:
Tim Roth as Cal Lightman; Kelli Williams as Gillian Foster; Monica Raymund as Ria Torres; Brendan Hines as Eli Loker
Download:
Part 1
|
Part 2
Mirror:
Part 1
|
Part 2