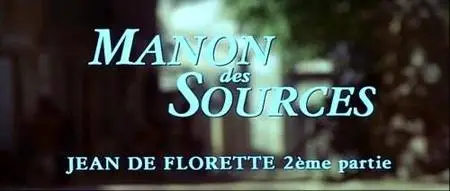 Claude Berri - Manon des sources (1986)
| 1439.3 MB | Runtime 1:48:40 | color |
Language : French
Optional subtitles : English / Turkish
Audio : mp3 , 48000 Hz , 142 Kb/s , 2-ch
Video : XviD , 1700 Kb/s , 25 frm/s , 672x288 (2.35:1)
The equally extraordinary, award-winning sequel to
Jean de Florette
continues the timeless story with the late Jean de Florette's daughter, Manon (Emmanuelle Beart) now grown up into a beautiful and free-spirited young shepherdess on her father's Provence farm.
-(DVD cover)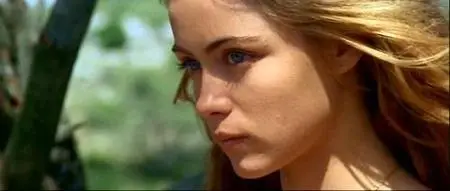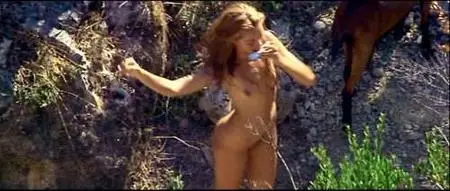 Upon learning the tragic truth behind her father's death, Manon plots revenge on the dim-witted Ugolin (Daniel Auteuil) and the scheming Le Pepet (Yves Montand). Based on the classic novel by Marcel Pagnol (first filmmaker to be elected to the French Academy (1946-1974)),
Manon des sources
and
Jean de Florette
are universally acclaimed visual feasts containing masterly performances leading to a heart-stopping and totally unexpected conclusion.
-(DVD cover)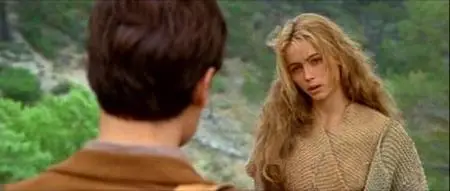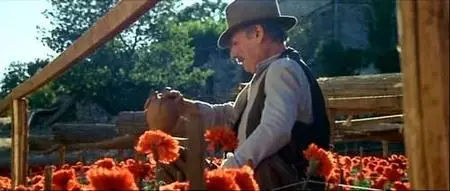 In a rural French village an old man and his only remaining relative are successful flower growers using water from a spring on an adjoining property they now own. The grown-up daughter of the previous owner still lives in the hills as a goatherd and comes to realise that not only these two but the whole village knew of the existence of the spring when her father was desperately trying to water his crops. An accident with one of the goats leads her by chance to the source of the spring and the possibility of a terrible revenge. (
http://imdb.com/title/tt0091480/plotsummary
)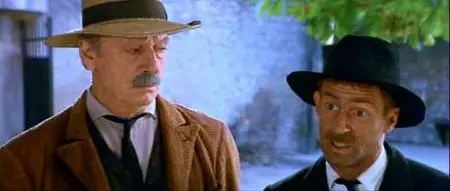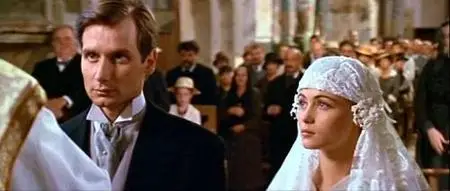 This is just as good or even better that it predecessor, Jean de Florette (1986). It is amazing how well thought out the story is. Like a Greek tragedy, everything falls into place, everything is accounted for as fate conspires with character to bring about retribution for those who did wrong. We feel sad and sorry for Papet and Ugolin, whose weaknesses and "crimes" are so like our own. (
http://imdb.com/title/tt0091480/usercomments
)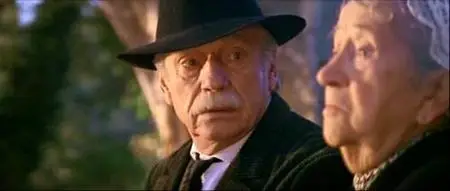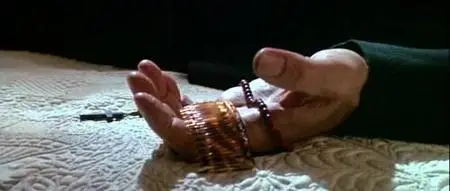 Rapidshare.com
(14 * 100 MB + 39.3 MB)
Claude Berri - Manon des sources Part01
Claude Berri - Manon des sources Part02
Claude Berri - Manon des sources Part03
Claude Berri - Manon des sources Part04
Claude Berri - Manon des sources Part05
Claude Berri - Manon des sources Part06
Claude Berri - Manon des sources Part07
Claude Berri - Manon des sources Part08
Claude Berri - Manon des sources Part09
Claude Berri - Manon des sources Part10
Claude Berri - Manon des sources Part11
Claude Berri - Manon des sources Part12
Claude Berri - Manon des sources Part13
Claude Berri - Manon des sources Part14
Claude Berri - Manon des sources Part15
(
Password
-
www.AvaxHome.ru
)