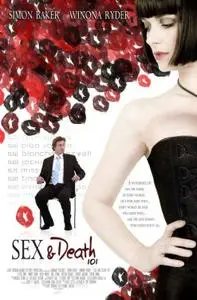 Sex And Death 101 (R5 2007)
Language: English | R5 | XVid 608x336 | 91 mins | 128 kbps mp3 | 23 fps | 1.4 Gb
Genre : Comedy / Drama | RS.com + Megaupload.com
A guy's life is turned around by an email, which includes the names of everyone he's had sex with and ever will have sex with. His situation gets worse when he encounters a femme fatale (Ryder) who targets men guilty of sex crime.
IMDB
Screen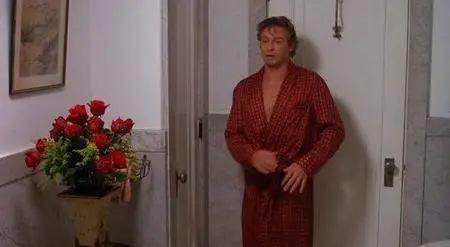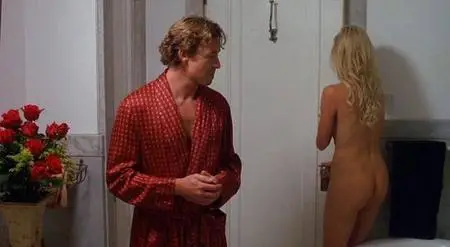 Download
http://rapidshare.com/files/67062439/kw-snd101-2007.txt
Enjoy!!!