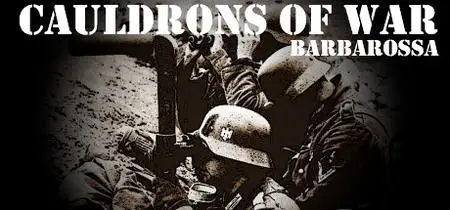 Cauldrons of War - Barbarossa (2020)
PC Game | Developer: Maestro Cinetik | Publisher: Gaming at Work | 1.18 GB
Languages: English,French,Russian
Genre: Indie, Strategy | Release Date: 25 Sep, 2020
Cauldrons of War Barbarossa is the turn-based strategic wargame you will launch whenever you want your WW2 shot but don't have time for a monster strategy game.From June 1941 until the Battle of Moscow, play the USSR or the Axis forces in one of the largest and bloodiest operations in history.
I was also tired of the hexagons and "regions", I wanted to test a new system based on operations.
The result is more historic, simpler and faster.
I also wanted the gameplay to be very different for the German and the Soviet,
and I think you will see by playing that each side has its own particular feeling.
What I can promise you is that you have never played a wargame like this before and that like playtesters,
you'll want to come back to it often.
Screenshot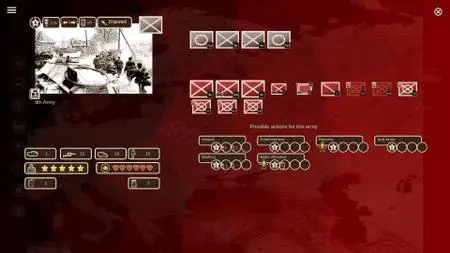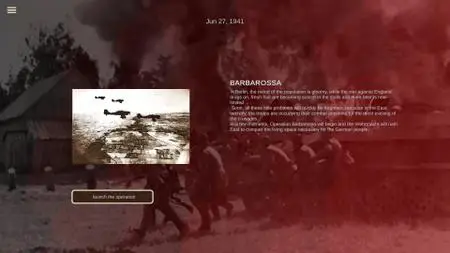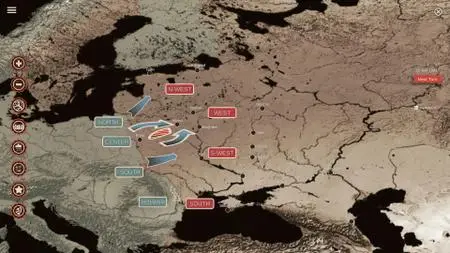 MINIMUM:
OS: Window s7
Processor: 1.5 Ghz (Intel Celeron / AMD Athlon 64 x2)
DirectX: Version 11
Storage: 1300 MB available space
RECOMMENDED:
OS: Windows 7
Processor: 1.5 Ghz (Intel Celeron / AMD Athlon 64 x2)
Game Teaser Trailer
Cauldrons.of.War.Barbarossa-DRMFREE