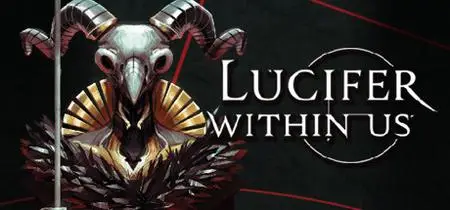 Lucifer Within Us (2020)
PC Game | Developer: Kitfox Games | Publisher: Kitfox Games | 613 MB
Languages: English,French,German,Japanese,Portuguese,Simplified Chinese,Korean
Genre: Simulation | Release Date: 15 Oct, 2020
You are a digital exorcist, seeing beyond this reality into alternate timelines of the accused. In this short mystery, solve murders, purify the possessed, and purge their daemons.
Banish daemonic A.I. Enter the minds of citizens to gain insight into what they don't want you to know. Dig through their subconscious and accuse the guilty in order to cast out their daemons, for the good of the Inquisition. Any damage done to a citizen's psyche as a result of quarantine, exorcism, or rehabilitation is a consequence of their own immorality.Expose the False Utopia. Through centuries of indoctrination, humanity is taught to think pure thoughts and speak true words, untainted by falsehoods and delusions. Yet beneath this facade of purity, you find dark desires stir deep within people's hearts, yearning for release.
As a digital exorcist working for the Church of Ain Soph's Inquisition, it is your duty to find sinners and ensure continued harmony. Digital daemons corrupt the network cause human hosts to act on secret desires and sins, even unto murder. Discover the One Truth to determine which citizens are infected and exorcise the possessed.
Built on the rubble of the Old World, the last human city has become a utopia of progress, digitization, and art. The Church guides citizens towards advancement and Truth with the aid of a digital consciousness network.
Use all of the tools at your disposal to find the truth, wherever it may hide… and beware the lies you tell yourself.
Screenshot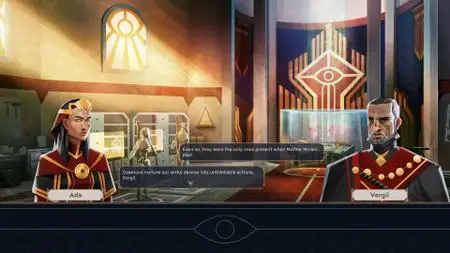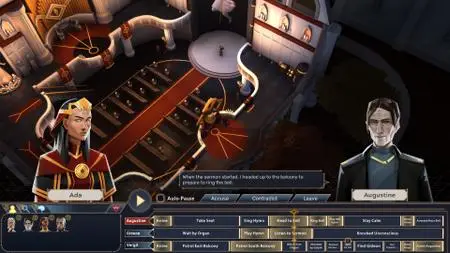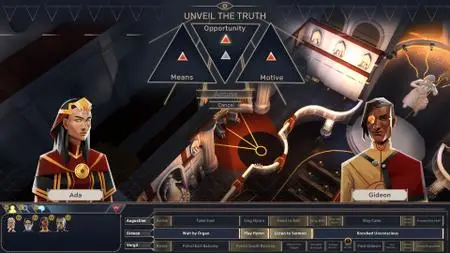 MINIMUM:
OS: Windows 7
Processor: Intel Core 2 Duo or equivalent
Memory: 2 GB RAM
Graphics: NVIDIA GeForce 740 or equivalent
DirectX: Version 11
Storage: 2 GB available space
RECOMMENDED:
OS: Windows 8/10
Processor: Intel Core i5 or equivalent
Memory: 4 GB RAM
Graphics: NVIDIA GeForce 1050 or equivalent
DirectX: Version 11
Storage: 2 GB available space
Game Teaser Trailer
Lucifer.Within.Us-DARKSiDERS