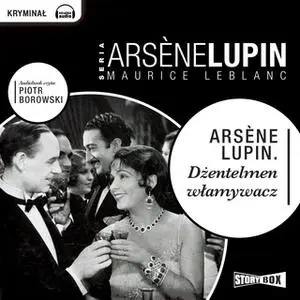 «Arsene Lupin dżentelmen włamywacz» by Maurice Leblanc
Polski | ISBN: 9788379271023 | MP3@64 kbps | 7h 05m | 194.9 MB
Pierwsza część przygód błyskotliwego włamywacza. Lupin to bohater wyjątkowy. Pomysłowość, spryt, bezczelność, dobry humor, to tylko niektóre z cech, decydujących o sukcesie jego złodziejskich akcji. Okrada złych i bogatych, by rozdawać biednym. Naturalny wdzięk i czar sprawiają, że rozkochuje w sobie wszystkie kobiety. Czyż potrzeba większej zachęty do poznania króla złodziei?