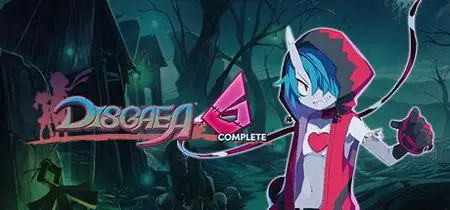 Disgaea 6 Complete (2022)
PC Game | Developer: Nippon Ichi Software, Inc. | Publisher: NIS America, Inc. | 4.5 GB
Languages: English
Genre: RPG, Strategy | Release Date: 30 June 2022
Zed is a boastful zombie who wallows on the lowest rung on the Netherworld ladder alongside his sister Bieko. When a God of Destruction threatens their way of (un)life, Zed must harness his unique ability of Super Reincarnation to stand against the approaching menace. Along the way, he will unite with twisted and colorful denizens of the Netherworld, face challenges around and within, and see if even an undying hooligan like himself can defy the odds!