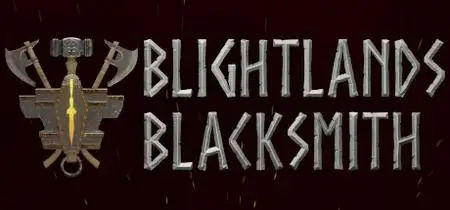 Blightlands Blacksmith (2023)
Genre: Action, Adventure, Indie, RPG, Simulation
Developer: Skald Software
Publisher: Skald Software
Language: English
Size: 1.71 GB

Blightlands Blacksmith is a medieval fantasy blacksmithing simulator with exploration and combat elements. Mine, smelt, forge, assemble, grind, and rune-craft weapons to supply a legion cohort, and defend yourself as you delve into the mine for new materials. The cohort's success depends on you.