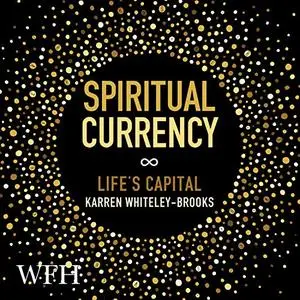 Spiritual Currency
Author: Karen Brooks
Narrator: Anna Cordell
English | 2021 | ASIN: B08TMSCY2L | Duration: 06:03:01 | MP3@64 kbps | 152 MB
The reason for this book is to make you aware of your spirituality and consciousness. The analogy of currency to our basic life's capital is a representation of the wealth of our spirit and the height of our consciousness. The book will take you on a journey to explore your belief systems regarding a variety of topics including trust, gratitude, acknowledgment, relationships, sex, energy, and presence…. You will find exercises which may assist you in evaluating your personal development and increasing and maintaining your spiritual performance.