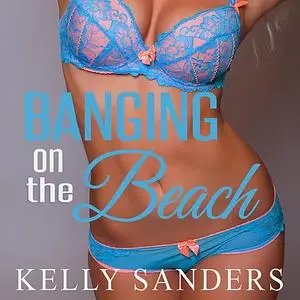 «Banging on the Beach» by Kelly Sanders
English | MP3@192 kbps | 17 min | 24.0 MB
A woman steals a load of money from her wife-beating ex-husband's hiding places and takes her young niece on a holiday to the Bahamas. Whilst there they meet a pair of Butlers named Angelo and Bruno, and quickly fall for them, resulting in a moon-lit night of passion on the beach together.
This story is a work of fiction and contains sex scenes and is suitable for adults only. All characters are fictional and are over 18 years old.