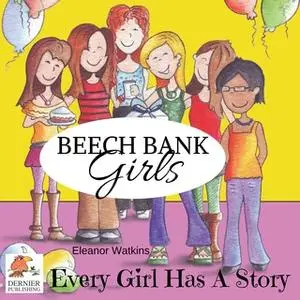 «Beech Bank Girls: Every Girl Has A Story» by Eleanor Watkins
English | ISBN: 9781982755652 | MP3@64 kbps | 4h 21m | 119.7 MB
Six teenage friends draw nearer to God and to each other through real life issues. Amber, Holly, Willow, Annie, Rachel and Chloe share their laughter, their tears, their hopes, their fears and their secrets with each other and with us. Miracle and party included! Brilliantly written Christian chick lit for ages 10-14.
"Really enjoyed it and found it helpful at the same time." - Claire
"I loved reading about the different girls' lives and how they struggled with different problems at school, at home and in their Christian lives. It also teaches more about God, like how he knows each and every one of us, he loves us all, listens to us and will help us with everything." - Emma
"Moving… sensitive… thought provoking." - Eleanor