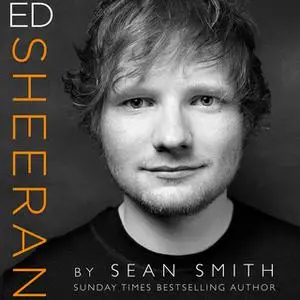 «Ed Sheeran» by Sean Smith
English | ISBN: 9780008267544 | MP3@64 kbps | 7h 29m | 205.8 MB
'A well-researched, entertaining look at Ed Sheeran … Sheeran fans will relish this well-told biography.' Publishers Weekly
Ed Sheeran's moving and uplifting songs forge a lasting connection with the millions of people around the world who love him and his music.
In this captivating book, bestselling biographer Sean Smith traces the astonishing journey of the shy little boy with a stammer who, avoiding flashy showmanship, grew up to be a global phenomenon.
Through compelling new research and interviews, he tells the story of Ed's remarkable mum and dad who gave their son the courage to pursue his dreams, the friends and mentors who encouraged him and the lovers who inspired his best-known songs.
Ed is now the most successful solo star on the planet – his latest world tour grossed £335 million last year. Yet in the middle of his record-breaking UK concerts, he played for just 400 people at a charity night to raise money for the homeless.
As this fascinating portrait reveals, there's no one quite like Ed.