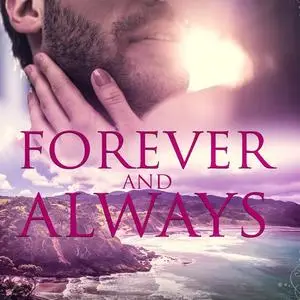 «Forever and Always» by Mollie Mathews
English | MP3@192 kbps | 56 min | 77.6 MB
Will Lily and Leonardo end up giving their hearts to the wrong person?Still reeling following her malicious sacking, family therapist Lily Rose is feeling rejected and low in spirits. Even worse, she's broke. The last thing she needs is more money woes. Which is exactly what happens when she collides with billionaire water magnate Leonardo Ermenegildo Bressolini's mint-condition Lamborghini.
Having found a place to retreat from the madness and greed and malevolence of his ex-wife the last thing Leonardo wants is complications. But he is a man in need of a housekeeper. And Lily Rose owes him. Big time.
What they both don't know is just what a massive impact the crash will have on their lives. Sparks heat into a collision of powerful forces that can't be dampened.
Spontaneous love on the beach sends deep passions and emotional connection—more heartfelt than either has ever known—steaming to the surface.
When Leonardo's past comes careering into his future—will both Lily and Lorenzo end up giving their hearts to the wrong person?
Forever and Always
is a short story, clean romance, full of quirky humor and the promise of a happily ever after.
Set in The Bay of Islands, New Zealand—one of the most beautiful, unspoiled, sensuous places in the world.
Forever and Always
is part of Mollie Mathew's bestselling series, Passion Down Under Sassy Short Stories It can easily be read as a stand-alone story, but you'll love reading the other books, too.