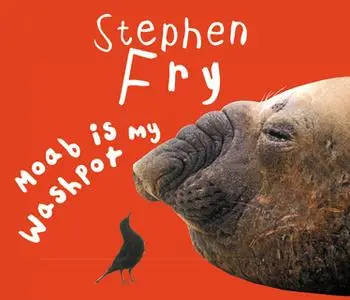 «Moab Is My Washpot» by Stephen Fry
English | ISBN: 9781407012513 | MP3@48 kbps | 11h 25m | 235.3 MB
The autobiography of a dizzying life fuelled by the lust for power and the search for ever more degrading downward paths of repulsive sexual adventuring and self-destructive debaucheries: the unrepentant libertine author seeks revenge on his many enemies and tears the lid off the private life of blameless churchmen and librarians. Fry's autobiography is all and none of these. too old to rock and roll, too young to die, the author looks back with bruising frankness at his life so far.