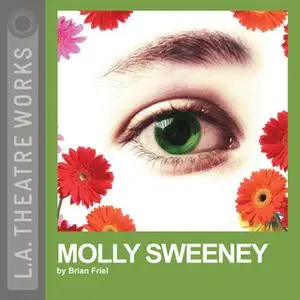 «Molly Sweeney» by Brian Friel
English | ISBN: 9781580816694 | MP3@64 kbps | 2h 06m | 58.0 MB
Molly and Frank are a married couple who live in a remote Irish village. Molly has been blind since birth, but now a surgeon—Mr. Rice—believes he may be able to restore her sight. In a series of interwoven monologues, Brian Friel takes us into the minds of three people with very different expectations of what will happen when Molly regains her vision. A Steppenwolf Theatre Company co-production.
An L.A. Theatre Works full cast performance featuring:
Jenny Bacon as Molly
Robert Breuler as Mr. Rice
Rick Snyder as Frank
Original music by Rob Milburn.
Directed by Kyle Donnelly. Recorded before a live audience at the DoubleTree Suites, Santa Monica in April of 1997.