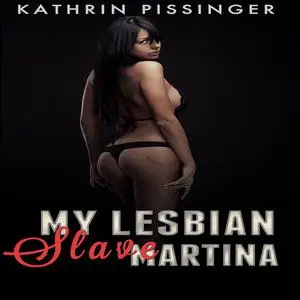 «My Lesbian Slave Martina» by Kathrin Pissinger
English | MP3@192 kbps | 1h 33m | 127.9 MB
This anthology contains all three parts of My Lesbian Slave Martina, with 5 chapters in total.
I keep visiting lots of online forums and chatrooms related to sex and lesbians, to meet like-minded people and find out more about myself. There, I met Martina. She's 9 years older than me and bored in her marriage, so while looking for a new rush she tried to find out how it would be with a woman.
Some day we wanted to meet in person. We live about 200 km apart, it was summer and we were both curious. So we set up a date, a small town, about halfway between both of our homes. From there on out, things got incredibly hot, wet and hard between us.
"Daring, bold and written so well I drooled as I read it. Terrific." - Lush