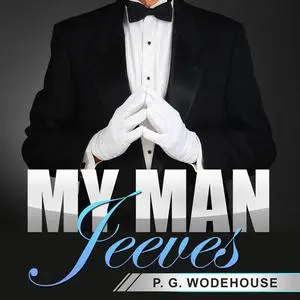 «My Man Jeeves» by P. G. Wodehouse
English | MP3@192 kbps | 5h 17m | 436.5 MB
The first book in renowned author P. G. Wodehouse's Jeeves series, My Man Jeeves is a classic, humorous novel from one of the 20th century's most widely read humorists.
My Man Jeeves is a collection of short stories by P. G. Wodehouse, first published in the United Kingdom in May 1919 by George Newnes. Of the eight stories in the collection, half feature the popular characters Jeeves and Bertie Wooster, while the others concern Reggie Pepper, an early prototype for Bertie Wooster.