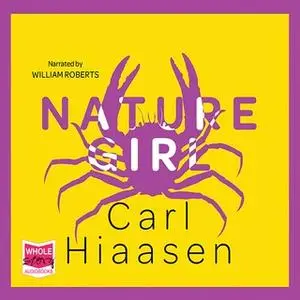 «Nature Girl» by Carl Hiaasen
English | ISBN: 9781471287947 | MP3@64 kbps | 10h 48m | 296.8 MB
Honey Santana has a Plan. She's working on a scheme to help rid the world of irresponsibility, indifference and dinner-time telemarketers. She's also taking part-time telephonist Boyd Shreve and his less-than-enthusiastic mistress to Dismal Key for a gentle lesson in civility.
What Honey doesn't know is that lurking in the island's undergrowth is Sammy Tigertail, half-blood Seminole Indian and wholly failed alligator wrestler, with death on his mind; and Honey's deranged co-worker, Louis Piejack, intent on revenge.