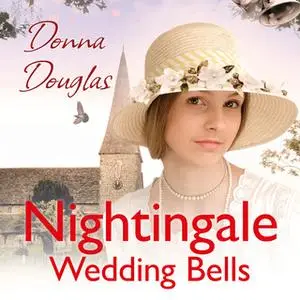 «Nightingale Wedding Bells» by Donna Douglas
English | ISBN: 9781407968230 | MP3@64 kbps | 11h 22m | 312.3 MB
East London. War rages on; but for the Nightingale nurses wedding bells are ringing…Anna is over the moon when her sweetheart returns from the front line. As he recovers from his injuries; they make plans to be married; but the horrors of the trenches cast a long shadow. Caring for shell-shocked soldiers brings untold challenges for Grace; and her parents have very different dreams for her future.
Meanwhile Dulcie has her sights firmly set on her own happy ending. And yet sometimes we find love where we least expect to. Each of the nurses has her own battle to fight but they must rally together if they're to find true happiness.