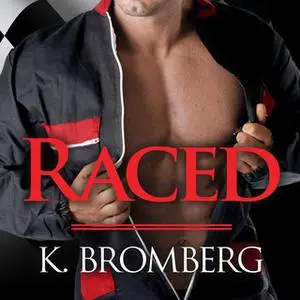 «Raced» by K. Bromberg
English | ISBN: 9781494576523 | MP3@64 kbps | 4h 53m | 134.2 MB
Colton Donavan lived life in the fast lane, but it took Rylee Thomas to teach him what racing was all about.
Arrogant, rogue, broken, conceited, dirty-talking, rebel, egomaniacal, voodooed, bent, and reckless.
You think you know him?
Think again.
Contains mature themes.