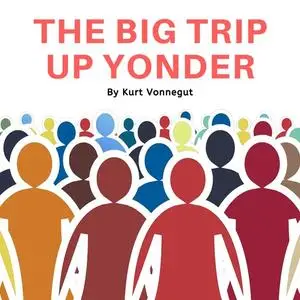 «The Big Trip Up Yonder» by Kurt Vonnegut
English | MP3@192 kbps | 22 min | 31.5 MB
Kurt Vonnegut Jr. was known for blending satire, black comedy, and science fiction, and that is exactly what he does in this story.
The story takes place in a future in which the population has grown so huge, due to an anti-aging product, that generations are forced to live together in crowded apartments. The family in this story is ruled by a dictatorial grandfather, the owner of the apartment and oldest of the clan.