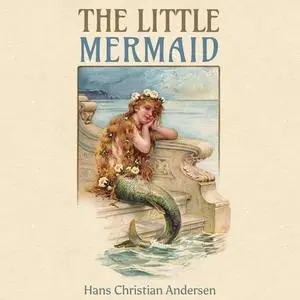 «The Little Mermaid» by Hans Christian Andersen
English | MP3@192 kbps | 51 min | 71.0 MB
'The Little Mermaid' as adapted by Hans Christian Andersen, is a long tale with a complex plot which was first published in 1836. It tells the story of a young mermaid who ascends to the surface on her fifteenth birthday, as is the custom. She happens upon a ship in the throes of a storm, and saves the life of a prince who was about to drown. She falls in love with him, vows to find him again and to love him forever. There are, however, different rules and fates that separate mermaids from people, and the little mermaid undergoes many trials because of the choice she made.