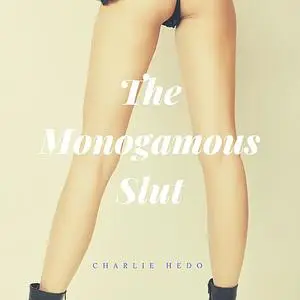 «The Monogamous Slut» by Charlie Hedo
English | MP3@192 kbps | 50 min | 69.6 MB
One day Juliette has a meetup with her best friend Anne in their favorite cafe. On her way Juliette passes the red light disctrict in the neighborhood of Saint Paul's technical high school. From a distance, and to her biggest surprise, she can see how Anne's handsome husband is talking to one of the hookers. Stefan seems to be asking for her rate. Then he seems to follow the prostitute to a hotel.
That is not possible, she thinks, Stefan doesn't visit whores. Not my best friend Anne's Stefan. 
Juliette decides to investigate what perfect Stefan is doing with the hooker. Meanwhile, she wonders whether she should tell Anne. After a lot of complications, not only her curiosity is satisfied. And nothing never ever was the same.
From the author of Hotwife Monologues.