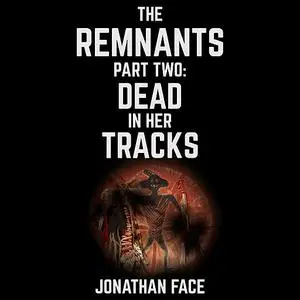 «The Remnants: Dead in Her Tracks» by Jonathan Face
English | MP3@192 kbps | 4h 52m | 401.6 MB
The world has ended, the dead walk the earth, and a profound silence has fallen over the land. Hundreds of miles east of the events of Part 1, a parallel story unfolds… A troubled woman marches west across the great, barren prairie. Suffering from a mental trauma, she's barely aware of the grim changes that have consumed the world around her. She avoids the dead, hides from people, and wanders westward in a daze. Hungry and tired, she finds her way to Montana, where she is taken prisoner on an Indian reservation run by a man with an iron fist and a cold heart.Part Two of a continuing series.