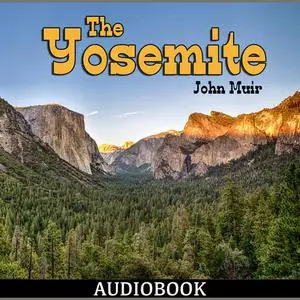 «The Yosemite» by John Muir
English | MP3@192 kbps | 6h 52m | 566.6 MB
John Muir's adventure guide for the Yosemite Valley.
Not just a great valley, but a shrine to human foresight, the strength of granite, the power of glaciers, the persistence of life, and the tranquility of the High Sierra.
This audiobook equips travelers with everything they need to make the most of their time in the park. Fascinating background chapters on history, geology and wildlife bring Yosemite to life.
Designated a World Heritage Site in 1984, Yosemite is internationally recognized for its spectacular granite cliffs, waterfalls, clear streams, giant sequoia groves, and biological diversity. Almost 95% of the park is designated wilderness.