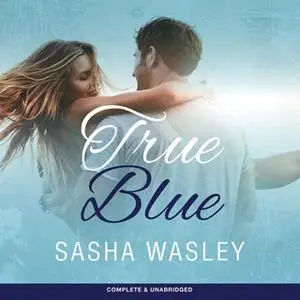 «True Blue» by Sasha Wasley
English | ISBN: 9781787821194 | MP3@64 kbps | 13h 02m | 358.2 MB
Freya 'Free' Paterson has finally come back home. She's landed the job of her dreams working on an art project with the local school, but she hadn't planned on meeting the man of her dreams as well. With his irresistible Irish accent, Constable Finn Kelly is everything Free wants – genuine, kind…and handsome as hell. He's also everything Free isn't – stable and dependable. Yet despite the passion simmering between them, he just wants to be friends. What is he trying to hide? As Free throws herself into the challenges of her new job, fending off the unwelcome advances of a colleague and helping to save her beloved Herne River, Finn won't stay out of her way, or out of her heart. But just when she needs him the most, will Finn reveal his true colours?