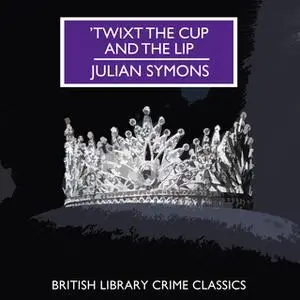 «'Twixt the Cup and the Lip» by Julian Symons
English | ISBN: 9781407978499 | MP3@64 kbps | 1h 12m | 33.2 MB
A short story from British Library Crime Classic The Christmas Card Crime and Other Stories. When the Russian Royal Family Jewels are put on display at Orbin's department store in the fortnight leading up to Christmas, Mr Rossiter Payne can't resist a present to himself. An inconspicuous London bookseller by day, an experienced jewel thief by night – can he pull off this latest festive heist?