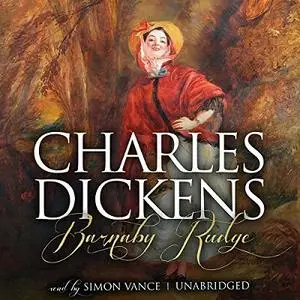 «Barnaby Rudge» by Charles Dickens
Italiano | ASIN: B01B799XZK | MP3@64 kbps | 23h 57m | 741.94 Mb
Dickens' first historical novel is set in 1780s England at the time of the Gordon Riots. In a case of mistaken identification, Barnaby Rudge, a pale half-wit with long red hair who dresses all in green and carries a large raven on his back, is arrested as the leader of a mob of anti-Catholic rioters. He is condemned to death on the gallows, but an upright locksmith named Gabriel Varden comes to his aid.
Dickens provides another memorable cast of characters, including the dull-witted, tyrannical John Willet, Dennis the Hangman, and Hugh the savage ostler.