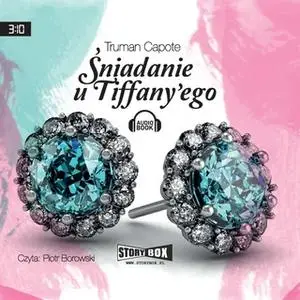 «Śniadanie u Tiffany'ego» by Truman Capote
Polski | ISBN: 9788363302948 | MP3@64 kbps | 3h 10m | 87.0 MB
Sniadanie u Tiffany'ego to historia młodej dziewczyny, która, podbija salony Nowego Jorku w poszukiwaniu bogatego męża. "Ciągle w podróży" to motto naszej bohaterki, która nie znosi stabilizacji i "normalności" życia codziennego. Mistrzowsko prowadzona narracja Trumana Capote została sfilmowana, a Audry Hepburn w "małej czarnej" z papierosem w ustach przeszła do historii kina jako Holly Golightly.