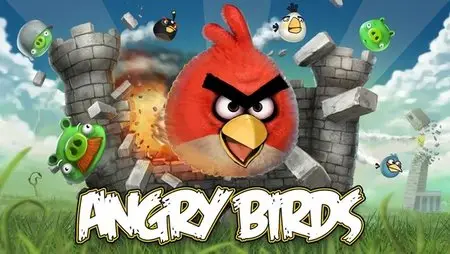 Angry Birds 1.6.2 (Final)
PC | English | Developer: Rovio Mobile | Publisher: Clickgamer Media Chillingo | 45.62 MB
Genre: Action, Puzzle
The survival of the Angry Birds is at stake. Dish out revenge on the green pigs who stole the Birds' eggs. Use the unique destructive powers of the Angry Birds to lay waste to the pigs' fortified castles. Angry Birds features hours of gameplay, challenging physics-based castle demolition, and lots of replay value. Each of the 120 levels requires logic, skill, and brute force to crush the enemy. Protect wildlife or play Angry Birds!
OS :
Win XP/2000/Vista/Win 7
Download link:

filesonic
http://www.filesonic.com/file/1606811361/A.B.v1.6.2.cracked.READ.NFO-THETA.rar


My News

No more mirror please!