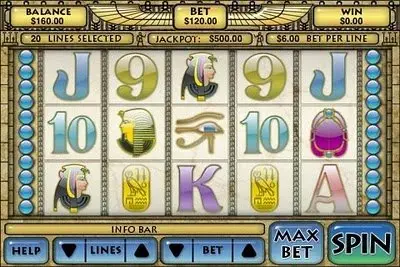 Temple of Gold v1.0 | Game |iPhone | 7.2MB
Experience the fast action of a Las Vegas slot machine! Temple of Gold features the sound and look of a real slots game on the casino floor. Start your game with $1,000. Play up to 20 lines and bet up to $20 per line.
New Features
- Menu System - Luck not in your favor? Start a new game without exiting the application.
- Player's Status - Is $1,000 not enough? Be rewarded for playing and start with more money!
- Facebook Connect - Publish your high-score for all of your friends to see!
Download
http://rapidshare.com/files/325142813/Temple_of_Gold_1.0-kidmoneys.rar