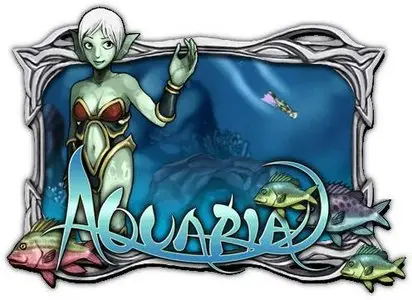 Aquaria v1.1.1 Portable | 200 MB
А massive ocean world, teeming with life and filled with ancient secrets. Join Naija, a lone underwater dweller in search of her family, as she explores the depths of Aquaria. She'll travel from hidden caves, shrouded in darkness, to beautiful, sunlit oases, all lovingly handcrafted by its two creators. Naija's story, narrated fully with voice overs, will become yours, as you join her on this magnificent adventure. Naija has the gift of the Verse. By singing songs, she can weave this force to change the waters around her. With each song Naija learns comes new abilities. With powerful songs, Naija is able to change form, giving players many options as to how to play the game.
And with Aquaria's intuitive mouse-only control system, it's as easy to make Naija swim gracefully through the waters as it is to have her sing, cast spells, and engage in combat with the numerous dangerous creatures that inhabit Aquaria's waters. Aquaria includes the level editor and modding tools which were used to develop the game. Easy to pick up and learn, you'll be able to make your own worlds, and even add your own graphics and music. The powerful Aquaria level editor allows you to test your creations while you play the game!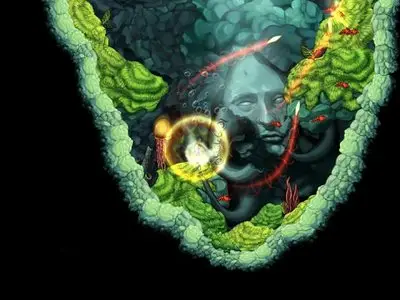 Game features:
Over 175 strange and wonderful creatures (including several massive and ancient "bosses")
8 magical forms with unique abilities
50 original music tracks by Alec
Over 2000 pieces of hand-painted artwork by Derek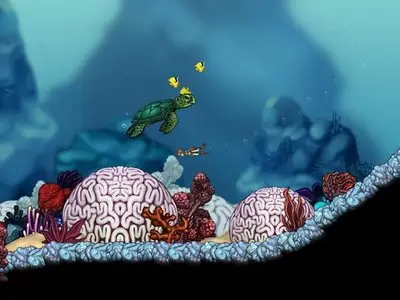 Changes:
Non-4:3 screen and widescreen support
Graphics and audio enhancements
Redesigned puzzles
New world map system (with progress recording, location names, user-created markers and beacons)
Improved cooking system (preview recipes and their effects)
Integrated help system
Many other changes and improvements
System requirements:
Windows 2000/XP/Vista
DirectX 8
1.6 GHz
256 MB RAM
Credits goes to Profan
Recovery Record added, if you get "CRC error" or "Corrupt Archive", try to repair.