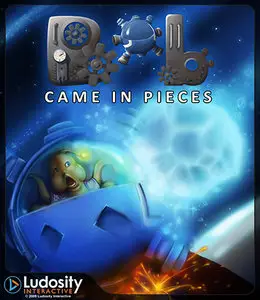 Bob Came in Pieces v1.0 Portable | 128 MB
Bob Came in Pieces is a physics based puzzle adventure game where you fly through different levels and solve puzzles with your flying ship. You can rebuild your ship and thus get the most elegant solution for the puzzle you stumble upon.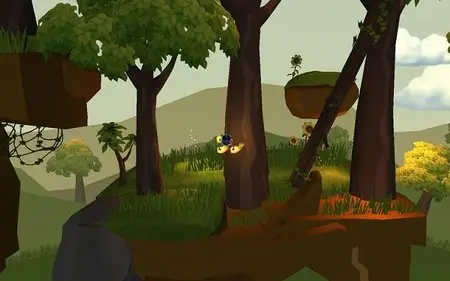 Game features:
Endless rebuilding possibilities.
Use your smartness to get new ship parts and tools.
Unlockable levels with challenging puzzles.
Tailor-made music.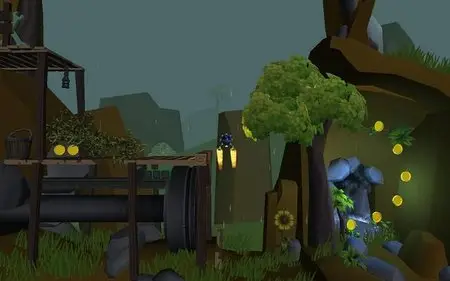 System requirements:
Windows XP/Vista/7
DirectX 9c
2.4 GHz
1 GB RAM
Credits goes to Profan
Recovery Record added, if you get "CRC error" or "Corrupt Archive", try to repair.