Butterfly Escape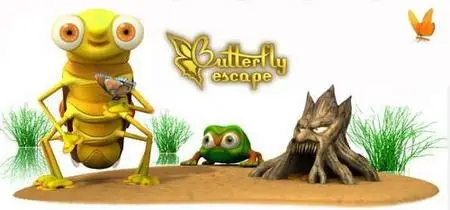 Butterfly Escape is a new and exhilarating action-puzzle game,
in which you charge through 111 scenic levels. You guide Buka
and use his weapons to shoot balls of light, making matches of
three or more to remove them before they reach Dungeon of Darkness.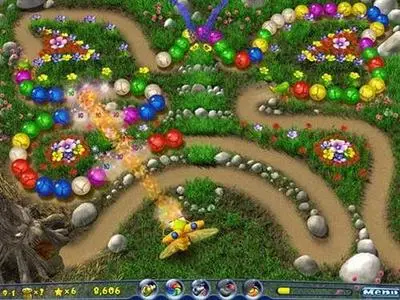 You must free all the butterflies to return sunrise to Kingdom
of Light and dethrone Prince of Darkness.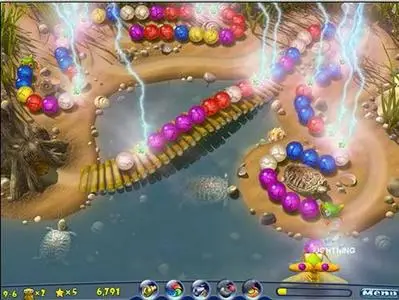 21 mb
English
http://rapidshare.com/files/2986356/G318.rar
PW: things