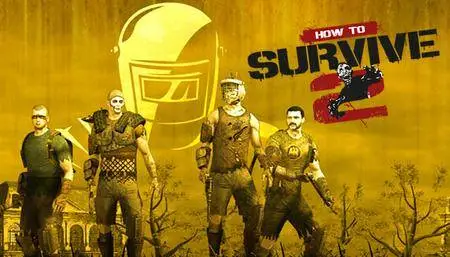 How to Survive 2 (2016)
PC Game | Publisher: 505 Games | Developer: EKO Software | 2.9 GB
Languages: English, Italiano, French, German, Spanish, Japanese, Korean, Thai, Russian, Portuguese, Turkish, Chinese
Genre: Action, Adventure, RPG | Release Date: 08 September 2016
Dead or Alive? Make up your mind, stranger. We don't like that undead business here in Louisiana… Survive solo or with friends as you look to fulfill your basic needs of food, water and shelter, crafting your own tools and weapons while you secure your camp and face flesh hungry zombies.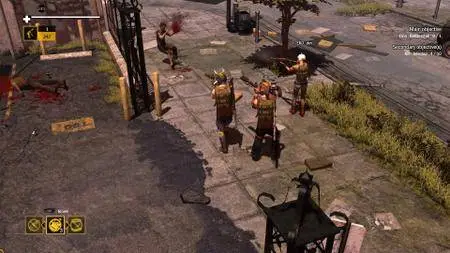 Features:
• Teamwork: all players can contribute to a bigger, better camp and can perform co-op actions and strategies.
• New improved camera follows your character, allowing you to zoom in and out on the fly!
• New randomized environments: from the unforgiving Mississippi Delta bayous to the abandoned streets of New Orleans' French Quarter.
• Create your own character: learn new and different skills to specialize as you level up and equip with scavenged and handcrafted armor, tools and weapons.
• A new deeper crafting system will allow you to use items and materials to create hundreds of items, tools and weapons to upgrade your character and your base camp.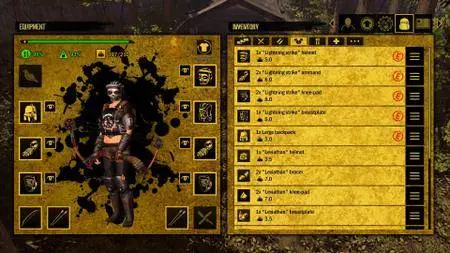 • You are an expert in survival ? You want real challenges ? Elite quests are made for you !
In this special quest type, you have only one try to reach your objective. If you die, you will directly be sent back to camp and you'll have to deal with the judgemental look of your friends…
• Set-up, upgrade and protect your camp as you want: choose from a wide upgradeable variety of traps, barricades, obstacle and workshops that will provide you new recipes and allow you to create more materials and items.
• Protect your camp and survive, alone or with your friends, to the Kovac's Challenges ! Place your traps in a strategic way and prepare to fight hordes of powerful zombies.
• Night & day cycle and weather conditions.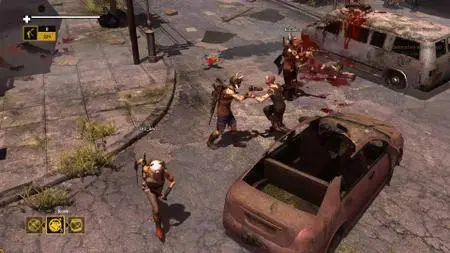 Click HERE for view Game Trailer
System Requirements Minimum:
Sistema operativo: Windows 64 bits
Processore: Intel i3 3GHz
Memoria: 4 GB di RAM
Scheda video: DirectX 11 compatible
DirectX: Versione 11
Rete: Connessione Internet a banda larga
Memoria: 8 GB di spazio disponibile
Scheda audio: DirectX 11 compatible
How.to.Survive.2-CODEX
If you like this game please support Developer / Publisher and BUY it.
Click Here for others Multilanguage GAMES
How use .REV files CLICK HERE
Please DO NOT MIRROR
If you'll find that my links are dead please let me know through the Private Messages.
>>> Visit My Blog Here <<<
Subscribe to My Newsletter!