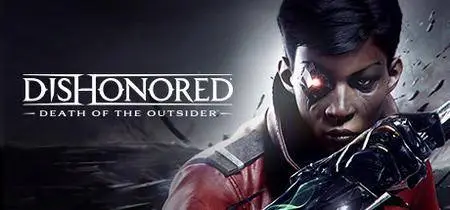 Dishonored: Death of the Outsider (2017)
PC Game | Developer: Arkane Studios | Publisher: Bethesda Softworks | 28.7 GB
Languages: English, French, Italiano, German, Spanish, Chinese, Japanese, Portuguese, Polish, Russian
Genre: Action | Release Date: 15 September 2017
From the award-winning developers at Arkane® Studios comes Dishonored®: Death of the Outsider, the next standalone adventure in the critically-acclaimed Dishonored® series. Be a badass supernatural assassin and take on the role of notorious Billie Lurk as she reunites with her mentor Daud in order to pull off the greatest assassination ever conceived. Building upon Dishonored® 2's signature gameplay and art style, Death of the Outsider features all the series hallmarks, including brutal combat systems, unique level design, and immersive storytelling that responds to your every choice. With compelling characters and exhilarating action, Death of the Outsider is the perfect entry point for those new to the Dishonored series, while delivering a significant expansion of the gameplay and world for longtime fans.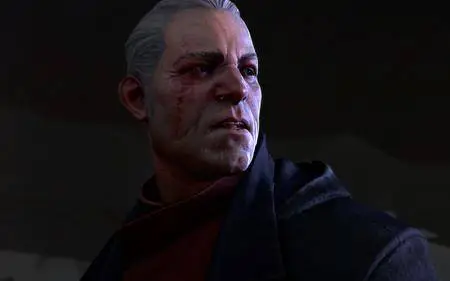 Take on the role of Billie Lurk (aka Megan Foster), once one of Dunwall's most notorious killers-for-hire. Reunited with your old mentor, the legendary assassin Daud, you undertake the greatest assassination ever conceived: killing the Outsider, a god-like figure whom Billie and Daud see as instrumental to some of the Empire's most dishonorable moments. As you venture deep into the grimiest corners of Karnaca to uncover the mystery of the Outsider and his origins, you will face deadly opposition, ancient powers, and difficult decisions that will forever change the world around you.
KEY FEATURES:
- The Ultimate Supernatural Assassin
Stay in the shadows or step into the daylight to take on all foes – the choice is yours. Equipped with a unique set of supernatural abilities, gadgets, and weapons, you can approach each situation in your own way. Use your abilities and skills to sneak through environments unseen or brutally eliminate all opposition in your way.
- The Greatest Assassination
Killing the Outsider won't be easy. You'll have to journey deep into the seedy underbelly of Karnaca, where you'll unravel some the city's lost secrets. Along the way you'll infiltrate underground fight clubs and black magic cults, and retrieve ancient artifacts in a thrilling bank heist mission that sets the table for your greatest mission ever.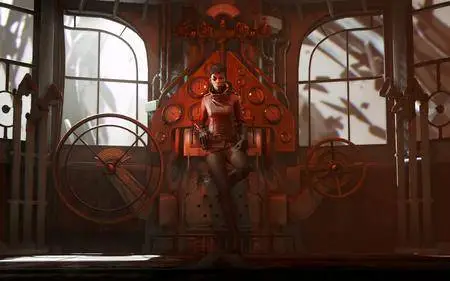 System Requirements Minimum:
Sistema operativo: Windows 7/8/10 (64 bit version)
Processore: Intel i5-2400 (4 core)/AMD FX-8320 (8 core)
Memoria: 8 GB di RAM
Scheda video: NVidia GTX 660 2GB/AMD Radeon 7970 3GB
Memoria: 32 GB di spazio disponibile
Game Teaser Trailer
DISHONORED.DEATH.OF.THE.OUTSIDER-STEAMPUNKS

Please DO NOT MIRROR
If you like this game please support Developer / Publisher and BUY it.
If you'll find that my links are dead please let me know through the Private Messages.
&g... Here <<<
Subscribe to My Newsletter!

Password:
giochi