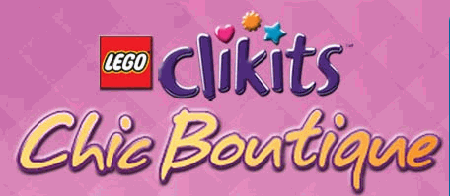 LEGO Chic Boutique v1.0.2 | Win 2K/XP | 13.0 MB | English
Info:
http://www.realarcade.com/promo?tps=geointl_&game=legochicboutique&src=rapg&rdo=true&arcadeinstalled=0&racver=0&racdist=
Puzzle your way to success at the coolest fashion chain on the planet! Match puzzle pieces to create and sell fashion accessories in your very own boutiques around the world! Featuring innovative challenges, delightful graphics, and surprises in every level, LEGO Chic Boutique is a fun foray to the top of the fashion world.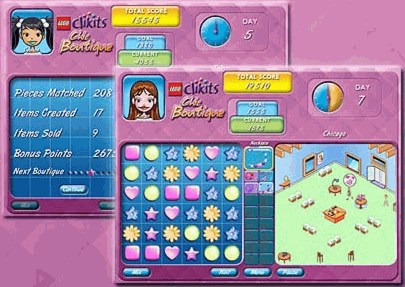 Play Through Ten Stylish Cities
Create 16 Fashionable Items
Earn Over 100 Upgrades
Addictive Puzzle Fun
System Requirements:
Windows 2000, Windows XP / 500 MHz / 128MB RAM / DirectX 7.0
Download @ RapidShare
MD5: 1311f2f87637fe307b3fc8350887b421
Thanks to DELiGHT