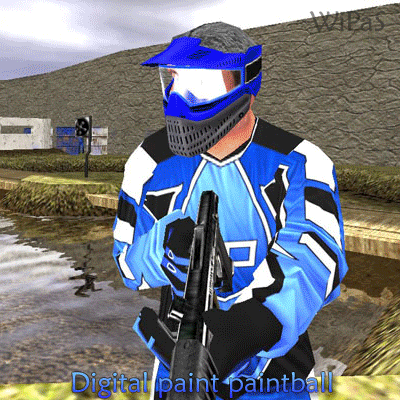 Digital paint paintball
PC Game | Windows | 20MB
Paintball is a risky sport where strategy, adrenaline and, many times, painful hits are the main features. Thanks to Digital Paint: Paintball, you can now enjoy this sport with your friends in a virtual setting and avoid the "bad" part of the real thing: the tiredness, the bruses, etc. With a large selection of maps, an advanced physics engine and a graphics engine that works comfortably on most systems, Paintball is a unique form of fun.