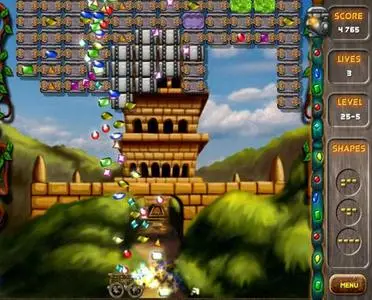 RealArcade Abundante! v1.0 | 14.7 MB
Windows 98, ME, 2000, XP
Home Page:
http://www.realarcade.com/game?game=abundante&src=guide,sitemap,gmpg&rdo=true&arcadeinstalled=0&racver=0&racdist=
Explore an abundance of puzzling fun in this exotic matching challenge. Arrange bricks into matching groups of four or more to smash them and release the gems within. Catch the gems with your rolling cart and watch your score soar. Each challenging level brings you closer to a Lost Temple and the mysterious story of an ancient culture. Featuring gorgeous graphics, an immersive storyline, and surprises galore, Abundante! is a journey to a jungle of fun!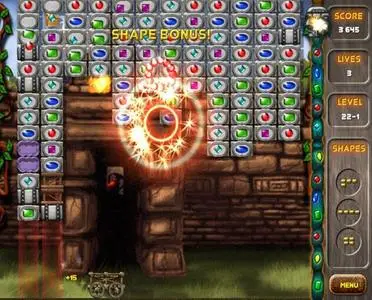 Full Version Features
Unlimited Play
Loads of Challenging Levels
Gorgeous Full Screen Graphics
Power-Ups, Bonus Rounds and More
Easy to Learn and Play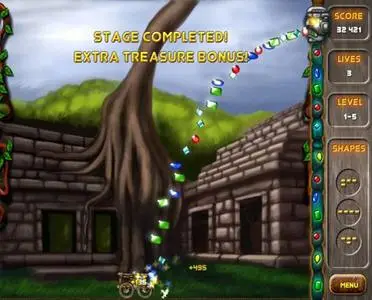 System Requirements:
Windows 98, Windows ME, Windows 2000, Windows XP / 700 MHz / 128MB RAM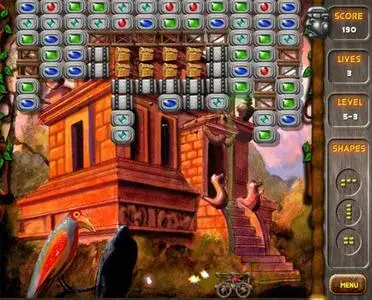 MD5: 8759d23d9a1d084216b5e5c51e6f47bd

Thanks to DELiGHT